We have upgraded our web services and have re-written the complete API communication within the iOS and Android app. This gives a boost in performance and the app as well as all web services now perform 3X faster.
Upgrade to the latest version of the app v3.2.0 and experience the speed. Profile Creation, Contact Sharing, Contact Scanning and Contacts listing all the services have been improved.
During the upgrade we have made sure all your existing data on the app is carried over to the new version and you will not face any data loss.
If you have not yet tried the Pocket vCard app please download and install it from the AppStore or Google PlayStore and get started in just a few seconds. Sharing your digital contact in style with a QR code. Scan or tap the below QR code to download the app.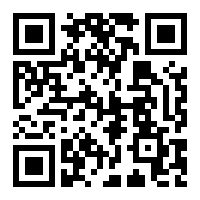 Regards,
Pocket vCard Team